Please Note that it's now RESERVED Seating in Croke Park

The following prices have been announced:
Adult Stand €25
Juvenile Stand €5 (NOTE: Cusack Stand only)
Students/Oap €15 (Concession on Cusack stand tickets at Block D with valid ID)

Group passes available €5 per juv and one adult free with every 10. Open until midnight tomorrow (Tues) https://www.gaa.ie/tickets/club-offers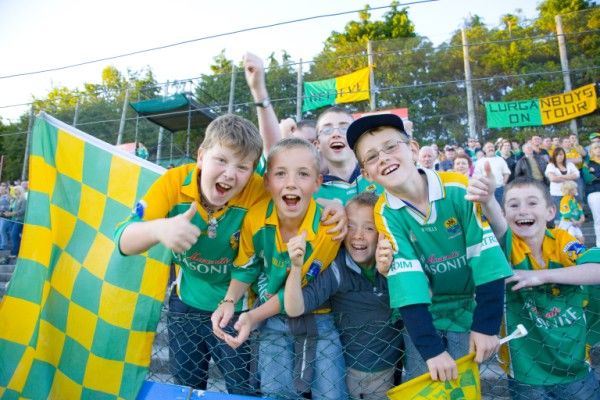 "All Our Crowd
Are Leitrim Proud"
Calling ALL LEITRIM SUPPORTERS
Be the 16th man in Croke Park …..
Note: it's RESERVED Seating in Hogan Stand – so see ya there !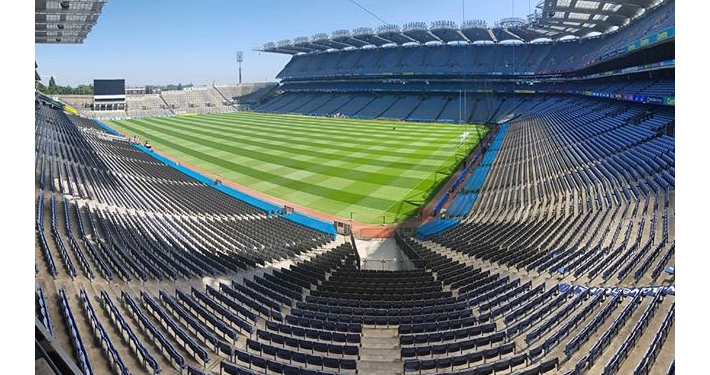 UPDATE 12pm Monday - Please Note that it's now RESERVED Seating in…
New 2019 Jersey available now
Want to become a hurling Referee ?
HELP build "The Leitrim Wall" & finish the county's GAA Centre of Excellence
As soon as all the funding in place, the wall will be completed. We are asking all supporters to buy their bricks/stones as soon as possible.
A number of bricks/stones have been bought already.  Some names and sample messages are as follows:
The first stones in the wall were bought by:
Padraic & Mary White,
Leitrim Abu Melvin Gaels our Club 'Leitrim Lovers'
Eamonn, Stephanie, Esther & Shona Duignan,
Two gifts to give our children roots & wings
Mike Dillon, New York
In memory of Mary Dillon N.Y –Dillon & Doyle families Cloone
Jim McGarry, Annaduff & Ballina
Gerry McGarry Annaduff
Gerry Nangle, Drumshanbo
Owned 4 pubs and over 40 years a publican in Dublin- great Leitrim Supporter
This innovative Fundraiser was launched in Ireland and also New York which includes an optional Tax-deductible Incentive Scheme for US residents
Show your support of Leitrim GAA by purchasing a clay or porcelain brick/tile to be displayed at the entrance to our Centre of Excellence.   The Leitrim Wall will be the first of its kind in a GAA facility in Ireland.
Choice of 4 beautiful personally inscribed tiles will make a permanent mark on the Centre of Excellence, proudly displaying your passion for Leitrim GAA.
Gift vouchers also available.
"All Our Crowd
Are Leitrim Proud"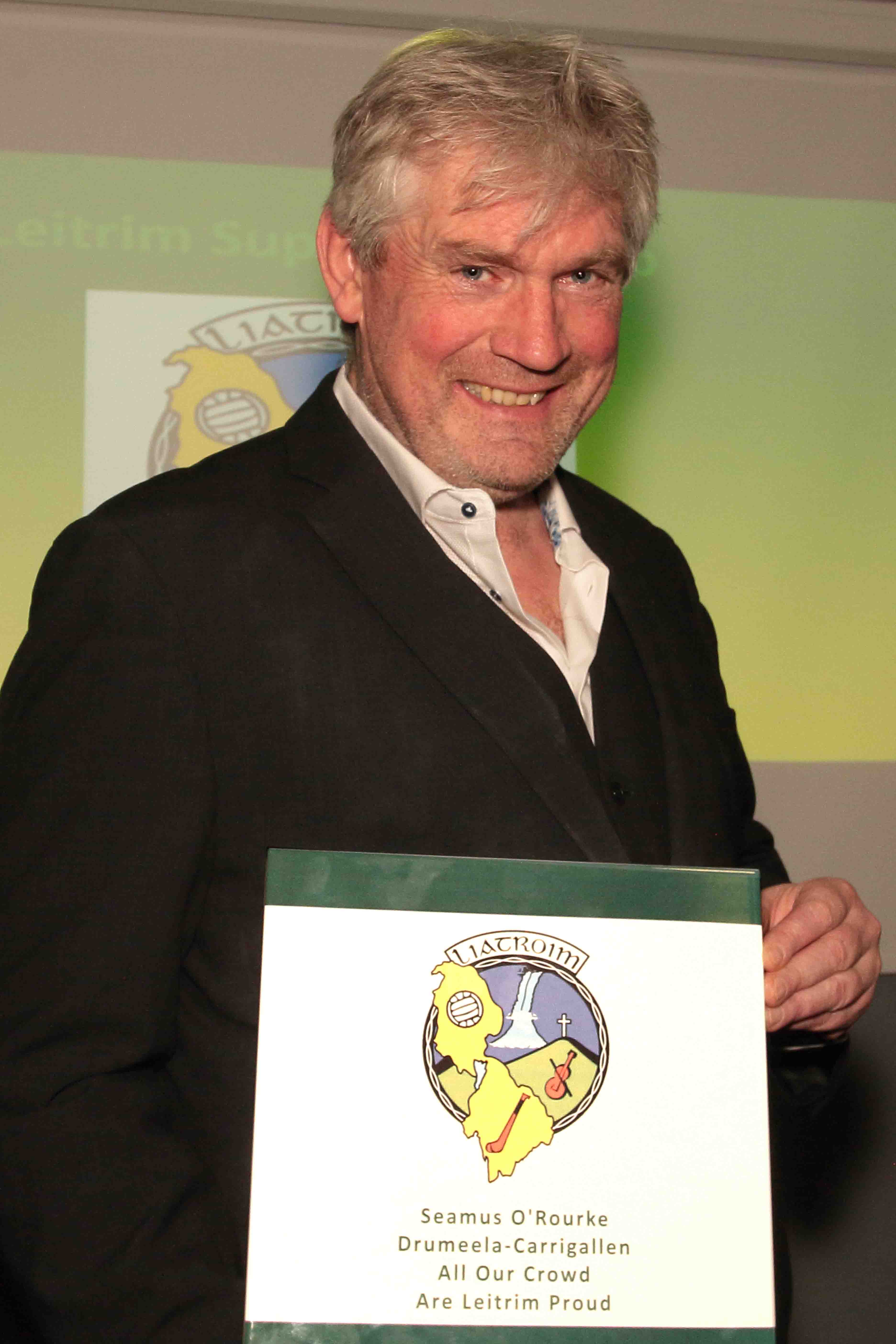 A delighted Seamus O'Rourke getting a chance to inspect his personalised inscription on his brick, which is one of the first off the production line, at the recent Supporters Club launch. 
More bricks are going into production shortly so please join now if you are interested in this excellent fundraising initiative.  €70,000 raised to date !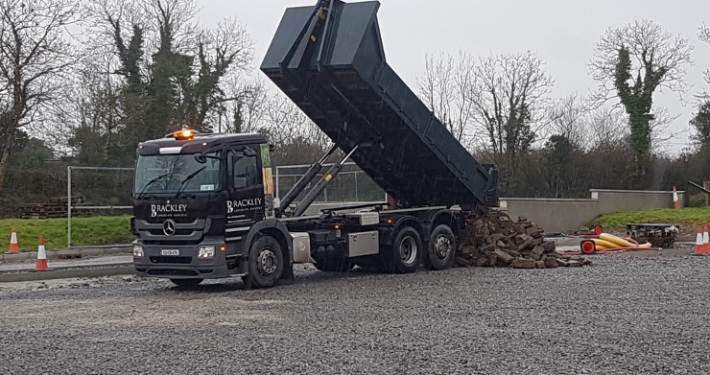 The work has commenced on the first stage of the Leitrim Wall…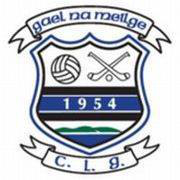 Good Luck Leitrim - Good luck to the Leitrim team when they…